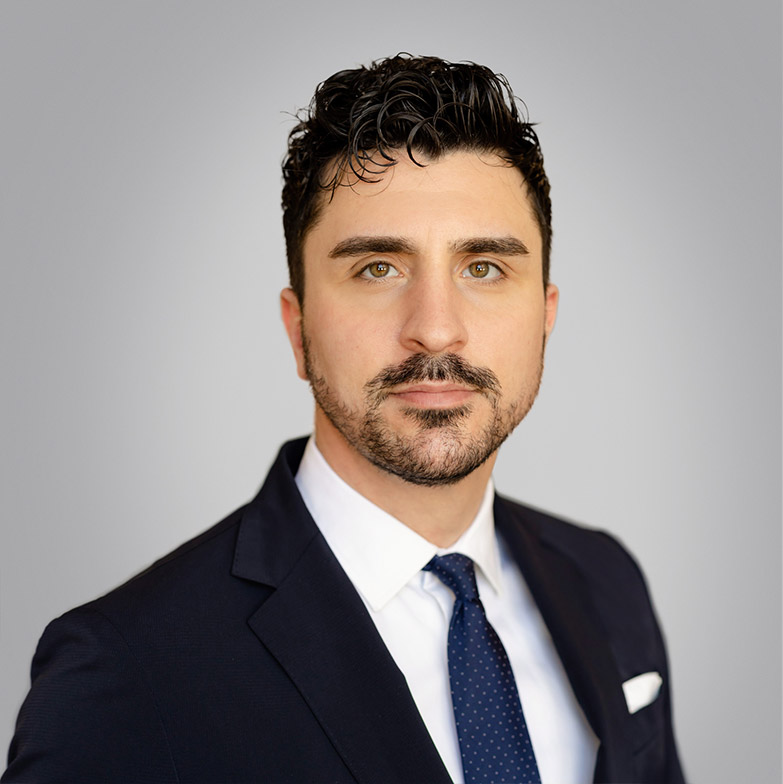 Peter P. Gartner, Esq.
Attorney
Peter joined Towey Law as an injury attorney in Buffalo in 2022. He focuses his practice on representing individuals who have been seriously injured due to others' negligence in a variety of plaintiff's personal injury matters, including car accidents, slip & falls, and construction accidents. Peter also handles all levels of criminal defense cases.
Peter was born in Buffalo, New York and received  both his B.A., cum laude, and J.D., cum laude, from the State University of New York at Buffalo. While in law school, Peter was active in the school's clinical legal education program and was also a participant in multiple moot court competitions.
Prior to joining Towey Law, Peter was employed as a staff attorney at the Legal Aid Bureau of Buffalo in their Criminal Defense Unit.